Rhino Ultimate 9ft Integral Staging 1ft x 12ft
From £324.00
Request a
Brochure
Not just a brochure, we'll include a swatch of aluminium colour samples too! If you can't get to see a Rhino then you definitely need our brochure pack.
Get Yours Here
Delivery
Delivery to UK Mainland
Rhino Accessories are despatched within 2-3 working days from point of order.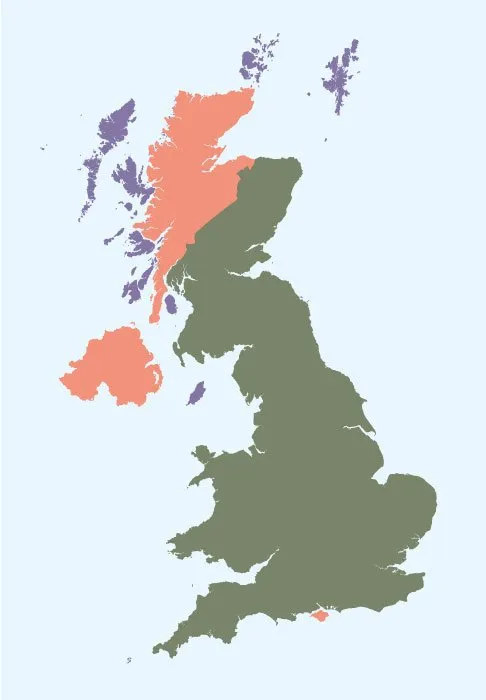 Standalone Rhino accessory orders are despatched from our Rhino factory and delivered via a Mon-Fri carrier service.
P&P:
Green map areas - from £9.50
Orange map areas - from £24
Purple map areas - from £32
Costs vary by product and location. Exact costs will be calculated at checkout.
Sign Up To Our Newsletter