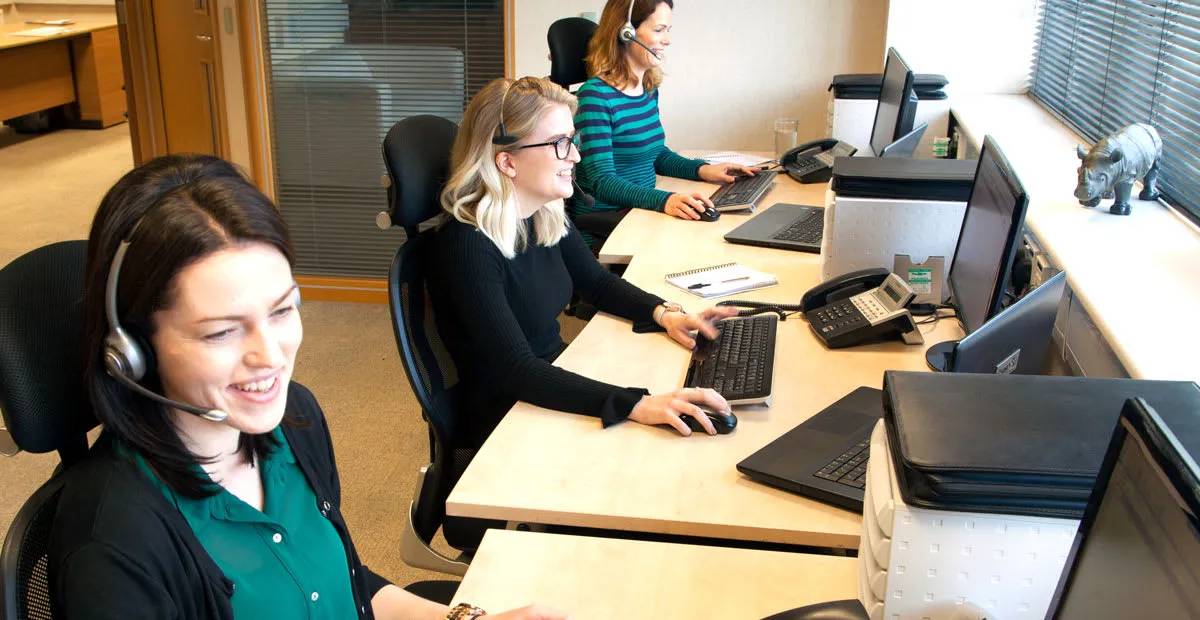 Contact Us
Our friendly team is here to help
We always do our best to help our customers and believe in giving the personal touch. Our Sales & Service staff work as a close-knit team, supported by our factory staff, in order to make your experience as seamless as possible.
Rhino Greenhouses and Accessories
Here you'll find details for our phone line operating hours and specific contact information in relation to your enquiry.
Ordering a Rhino & Pre-Sales Questions
sales@greenhousesdirect.co.uk
0800 694 1929
Mon-Sat: 9am-5pm | Sun: 10am-4pm
Ordering Rhino Accessories
Rhino Replacement Parts, Technical Support & Delivery Info
service@greenhousesdirect.co.uk
0800 694 1929
Mon-Fri: 9am-5pm
~
Want to see a Rhino for yourself?
Halls, Elite and Swallow Greenhouses
If you want to buy Halls, Elite or Swallow products, ordering is online via our website only. For any further queries – including those related to delivery and technical assistance – please contact the manufacturer directly.
Halls Greenhouses
Swallow Greenhouses
sales@swallowgbltd.co.uk
01709 701 999
Mon-Fri: 9am-5pm
Elite Greenhouses
hello@elite-greenhouses.co.uk
01204 791 488
Mon-Thu: 8.15am-5.15pm | Fri: 8.15am-4.45pm
Request a
Brochure
Request a
Brochure
Because we always offer more as standard, we'll also include a swatch of aluminium colour samples too – ideall if you can't get to see a Rhino in the flesh!