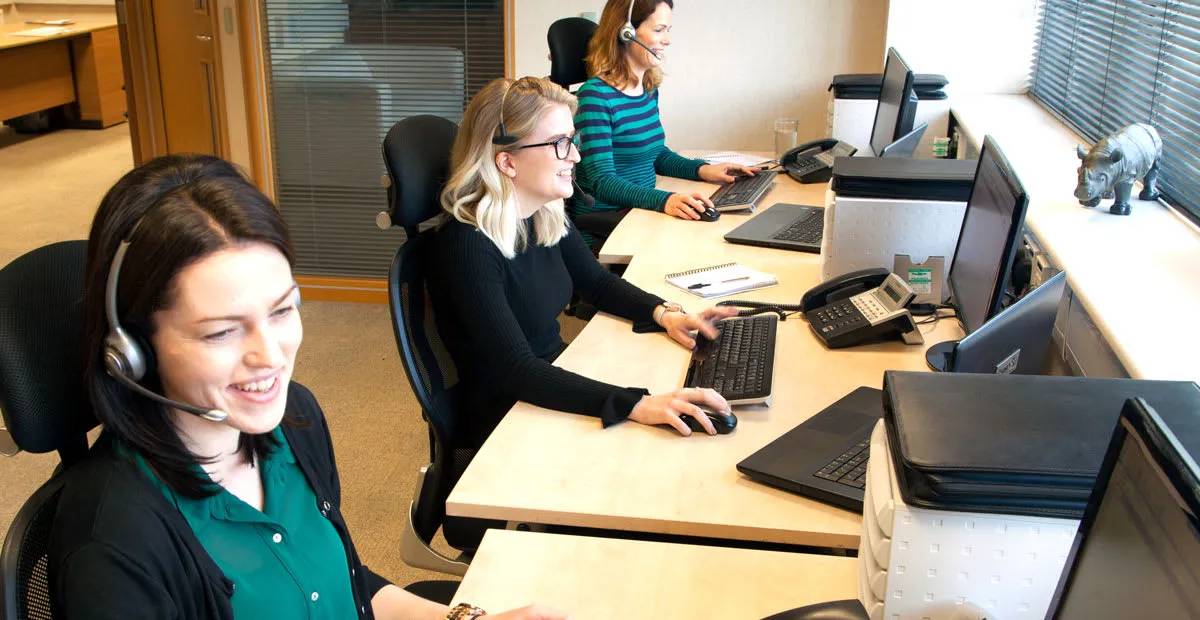 Contact Us
Our friendly team is here to help
We always do our best to help our customers and believe in giving the personal touch. Our Sales & Service staff work as a close-knit team, supported by our factory staff, in order to make your experience as seamless as possible.
Christmas Hours:
Open as usual except for -
24th December - Closed
25th December - Closed
26th December - Closed
31st December - Closed
1st January - Closed
Elite and Swallow Greenhouses
If you want to buy Elite or Swallow products, ordering is online via our website only. For any further queries – including those related to delivery and technical assistance – please contact the manufacturer directly.
Swallow Greenhouses
sales@swallowgbltd.co.uk
01709 701 999
Mon-Fri: 9am-5pm
Elite Greenhouses
hello@elite-greenhouses.co.uk
01204 791 488
Mon-Thu: 8.15am-5.15pm | Fri: 8.15am-4.45pm
Request a
Brochure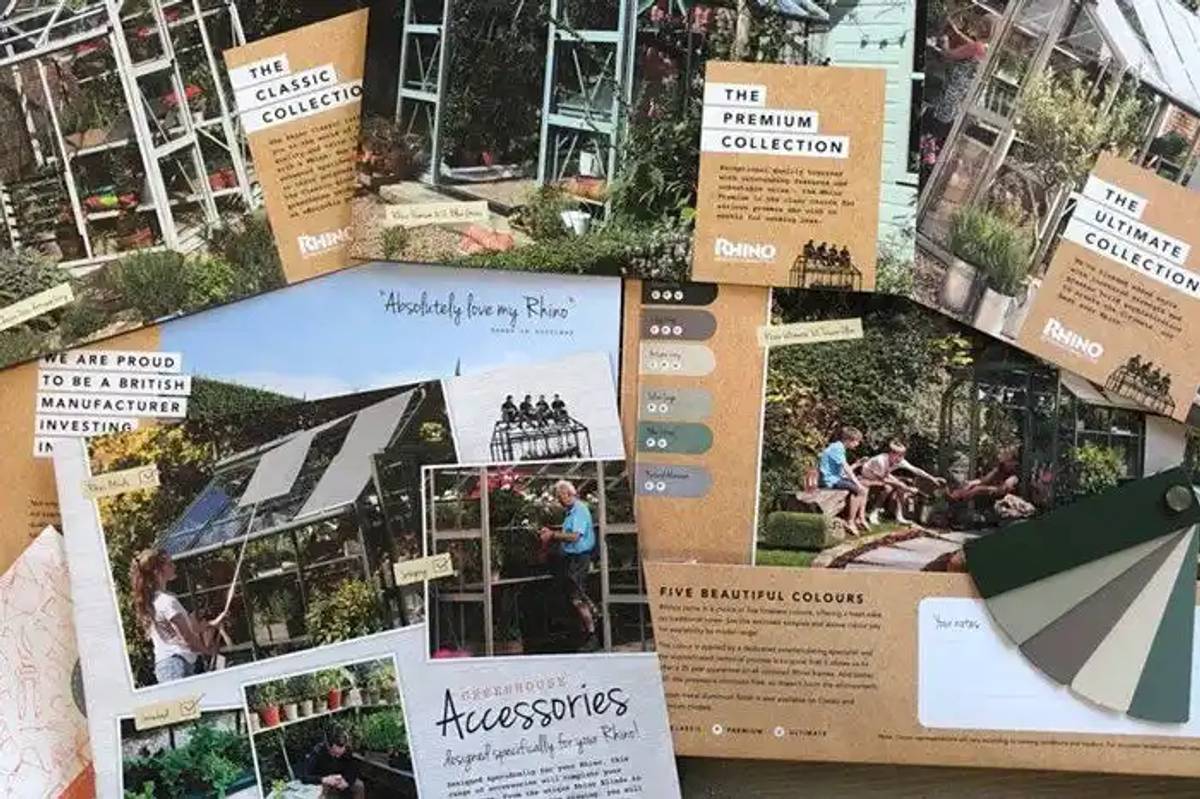 Request a
Brochure
Because we always offer more as standard, we'll also include a swatch of aluminium colour samples too – ideall if you can't get to see a Rhino in the flesh!