Quality UK
Aluminium Greenhouses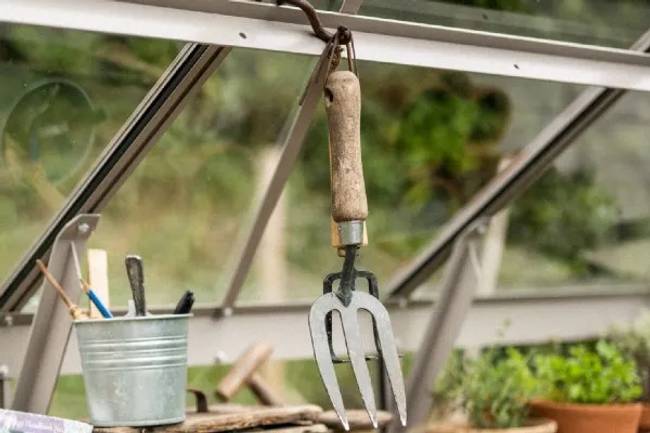 Why is aluminium used for greenhouse frames?
Using aluminium in the construction of your greenhouse has a number of advantages over other metals and materials. While high quality aluminium is a relatively light material, aiding in construction over other metals, it's still very strong. This strength combined with the fact it won't rust away helps aluminium greenhouses to withstand the harsh British winters.
Aluminium also allows for more slimline window frames which helps to minimise the the amount of shade being cast over your plants, aiding their growth.
Just a few of our aluminium greenhouses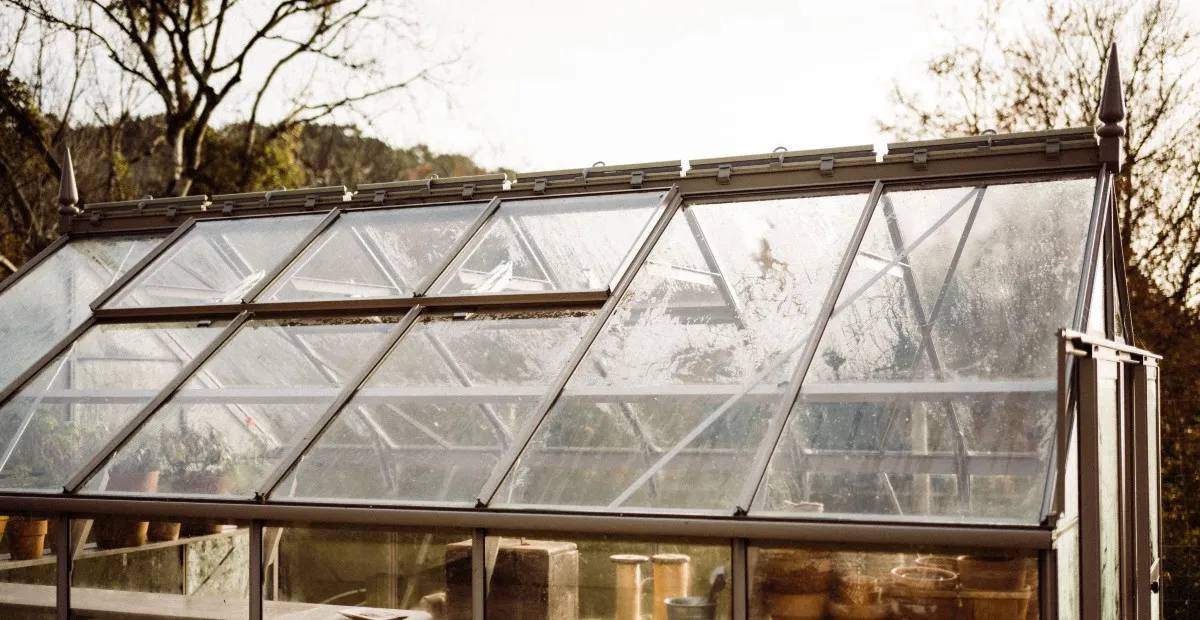 Aluminium or wood?
This is a popular question and the answer depends on your personal requirements. As a general rule, we'd always recommend an aluminium framed greenhouse due to the advantages highlighted above. However, wood is an attractive, traditional building material which can be better suited to some gardens and settings but it does require more upkeep compared to aluminium in order to keep it in good condition.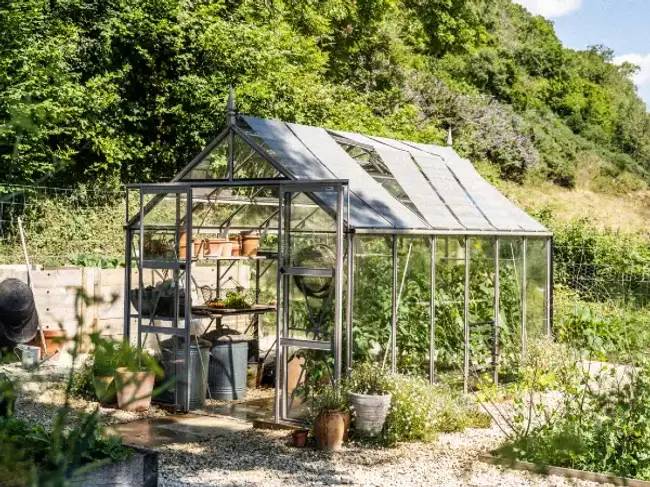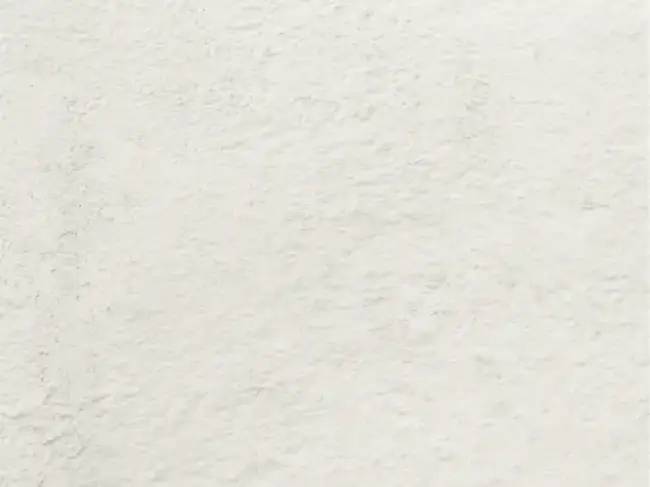 Aluminium Greenhouses FAQ's
How long does an aluminium greenhouse last?
Short answer, it depends on the conditions & location. However, every Rhino greenhouse comes with a 25 year guarantee so you can be reassured of its quality.
Are aluminium greenhouses any good?
Yes, it's the reason we build all our Rhino greenhouses using high quality aluminium. Rustproof, lightweight but strong construction and slimline window frames to reduce shading are just some of the benefits.
Plain aluminium or powder coated?
This comes down to personal preference. However, we would advise that if you're in quite an exposed area or near the sea you should consider a powder coated finish for the extra protection it provides.