Greenhouse Knowledge Hub
There is an awful lot you need to consider when it comes to purchasing and growing in a greenhouse and with that in mind, here's our team's ultimate guide to all things greenhouses!

Greenhouse Knowledge Hub
There is an awful lot you need to consider when it comes to purchasing and growing in a greenhouse and with that in mind, here's our team's ultimate guide to all things greenhouses!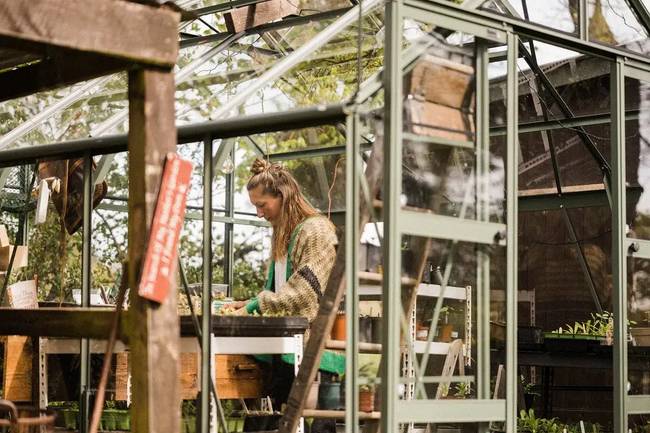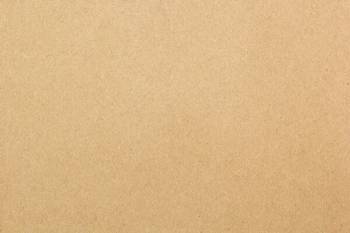 Welcome to our hub
Greenhouses are fantastic tools for gardeners but making the best use of them is a learning curve if you've never purchased or grown in one before. The Rhino Greenhouse Knowledge Hub is filled with useful information on all things greenhouses.
Gardens of all shapes and sizes can benefit from adding a greenhouse, as they not only enable gardeners to grow crops all year round, they also provide a great centerpiece for any outdoor space they are installed within.
We understand there is an awful lot you need to consider when it comes to purchasing and growing in a greenhouse and with that in mind, here's our team's ultimate guide to all things greenhouses!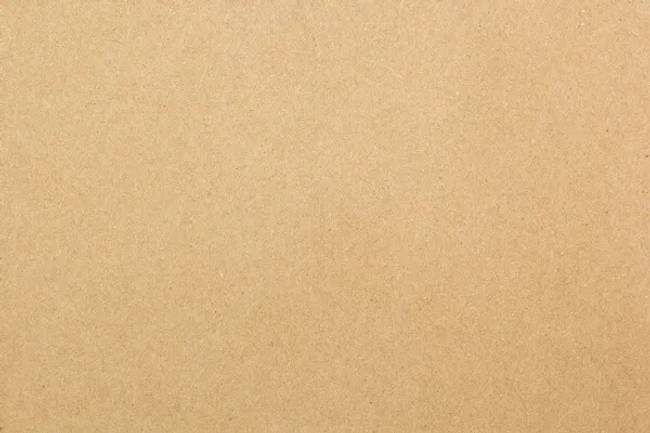 What can you grow in a greenhouse?
Greenhouses offer the perfect conditions for growing an almost endless range of vegetables and herbs. Regardless of how big or small your greenhouse is, simply using the heat generated by the sun, greenhouses are capable of enabling most crops to grow all year round.
Greenhouses are also commonly used to nurture plants that will eventually grow in the garden. They provide the perfect environment for plants to establish themselves before being put into a more permanent position in your garden. Pretty much any type of plant can be grown in a greenhouse, so if you're finding any of your flowers are struggling to grow when left outside, simply bring them into your greenhouse and there's a good chance they'll thrive!
Read more about greenhouse crops and flowers you can give a go for yourself.
READ MORE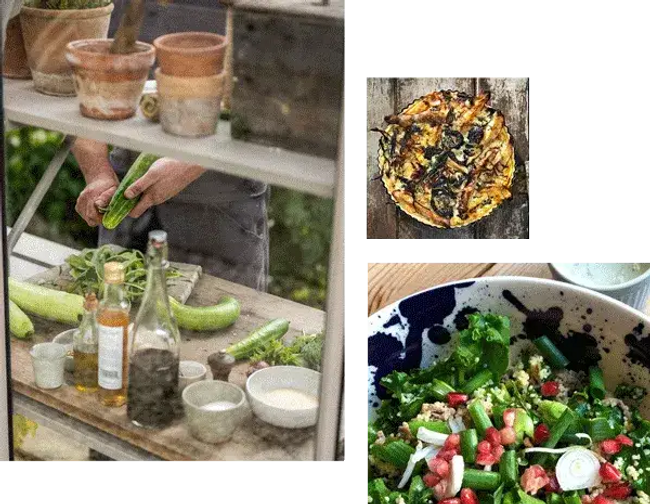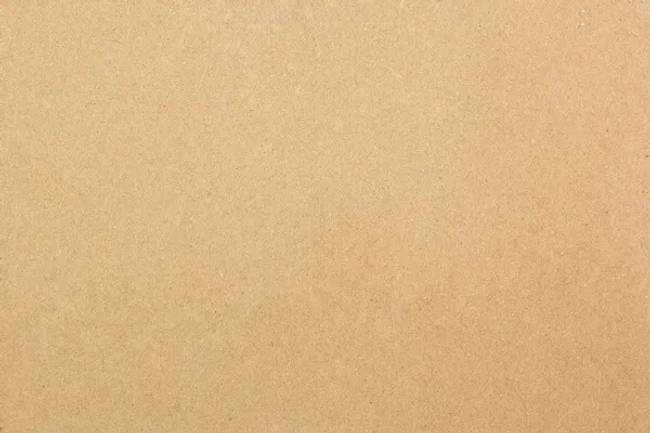 Recipes to enjoy
From Greenhouse To The Kitchen
When you have grown an assortment of vegetables and herbs in your greenhouse, it's essential that you make good use of them in the kitchen! With that in mind, here are a few of our favourite recipes that we have covered over on our gardening blog:
READ MORE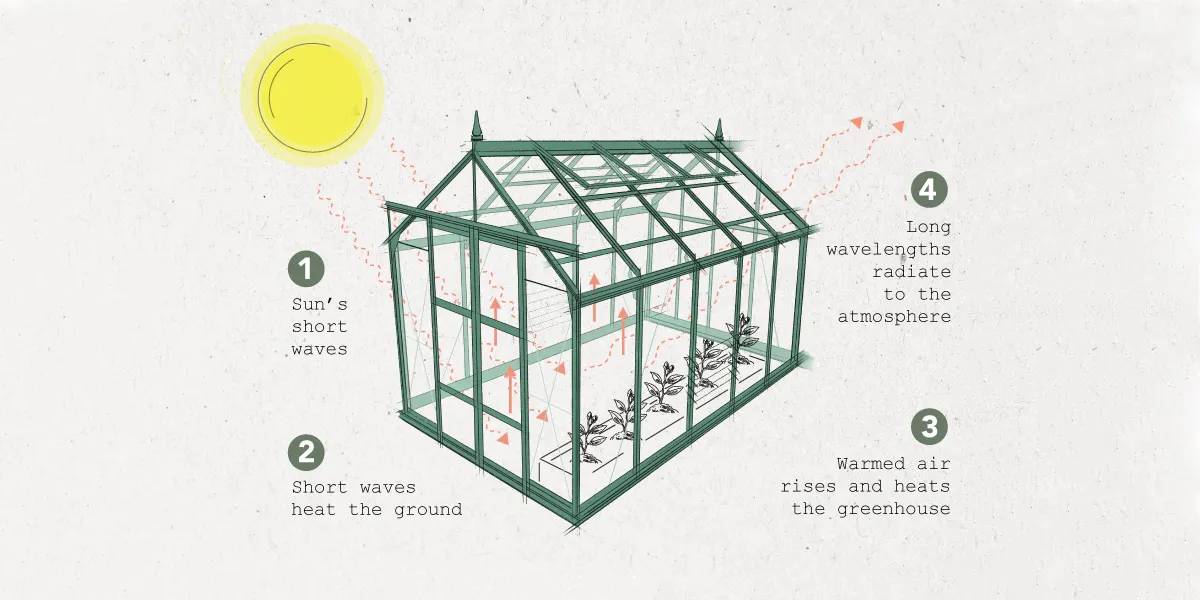 How Do Greenhouses Work?
Greenhouses work by absorbing light energy, normally from the sun which is absorbed by the plants and objects inside, turning it into heat energy and raising the air temperature in the greenhouse in the process. Most greenhouses are made of glass or polycarbonate because light energy can easily travel through these materials. Once inside, light energy is absorbed by the objects inside the greenhouse and released as heat energy, which cannot escape as easily as light, making greenhouses really effective at trapping heat.
*Of course heat will escape from the greenhouse over time but at a much slower rate because the steady release of heat is counteracted by the constant intake of light.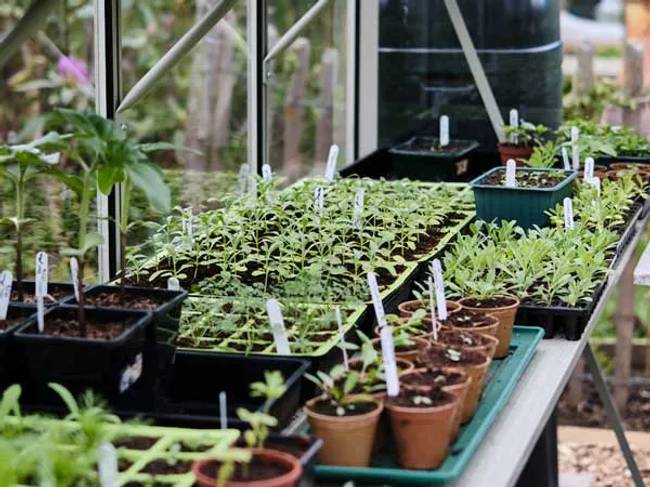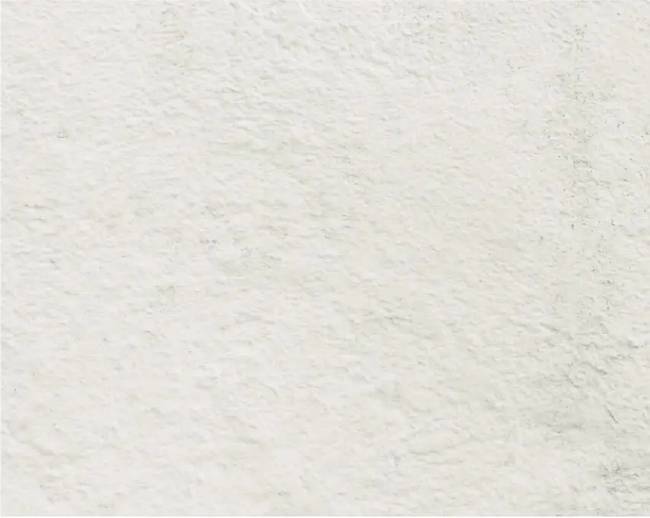 Benefits Of Growing Plants In A Greenhouse
Greenhouses offer gardeners the opportunity to expand the normal growing season by a few months, essentially allowing them to have year-round gardening with the right planning. The majority of plants grow better in light, warm areas; add a healthy splash of water every day and you're sure to have a thriving crop. Whilst some plants and crops can withstand the great outdoors and grow, there are plenty that need continuous warmth and protection from the elements; this is where a greenhouse comes in particularly useful. Greenhouses offer a more consistent environment than planting outdoors, especially when it comes to the extremely unpredictable British climate we all know and love! Many plants, especially those that have only just been sown, require consistent conditions to establish themselves - this isn't a luxury they're afforded by the UK's climate. With the comfortable surroundings provided by a greenhouse, your plants, vegetables and herbs can grow quickly.
Mental Wellbeing Benefits Of Being In The Garden
Taking care of your mental health & wellbeing is extremely important, especially with the pressures that come along with day-to-day life. Gardening is among the best ways to genuinely relax and recover from a tough week at work - allowing you to detach from the stresses of life in beautiful surroundings, while the physical act of gardening helps release happy chemicals into the body. You can find out more about how gardening helps with your mental health and wellbeing in our recent blog article.
Environmental Benefits Of Greenhouses
Not only are greenhouses beneficial for your crop's growth, but they also boast a whole host of benefits for the environment. Being able to grow your own vegetables and herbs in the garden is an essential part of keeping your carbon footprint lower than usual - as you won't need to make as many trips to the supermarket to purchase mass-produced fruits and vegetables. Greenhouses can help to improve the air quality surrounding your home too, which is obviously a huge positive for you and your family! You can choose to grow an assortment of air-purifying plants in your greenhouse, such as Spider Plants, Devil's Ivy and Peace Lilies. These are ideal for cleansing the air and are suitable for both indoor and outdoor use.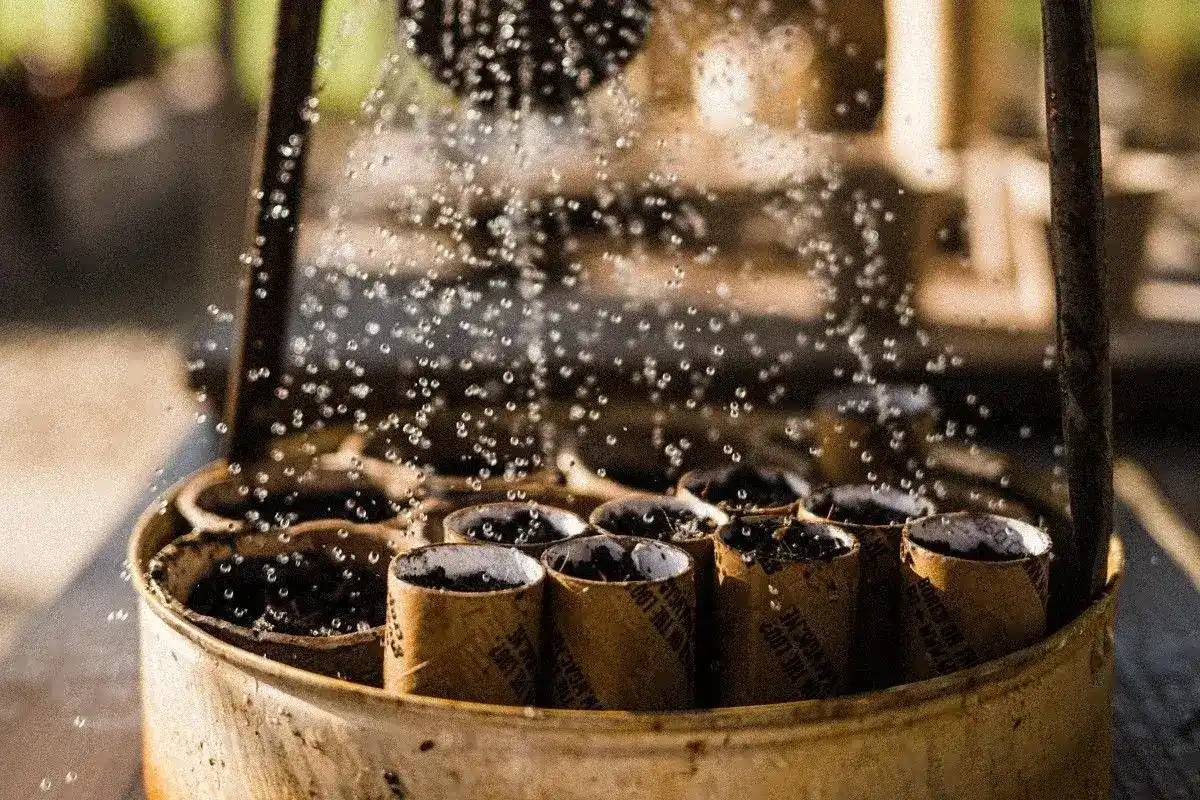 Brief History Of The Greenhouse
Many historians believe that the first development of the greenhouse came about as part of the ancient Roman era (30 AD) when royal physicians recommended that Emperor Tiberius eat one cucumber a day to ease his illness. Whilst this would normally not have been an issue, the advice to cure the ailing Emperor came in the winter months when cucumbers couldn't grow - so the Romans had to come up with a more innovative solution for year-round crop growth.
This resulted in engineers and gardeners coming together and developing a structure resembling a cart, with a roof made from translucent material - and so the greenhouse was born. Today, Greenhouses can be made from traditional wood or stronger materials, such as aluminium greenhouses.