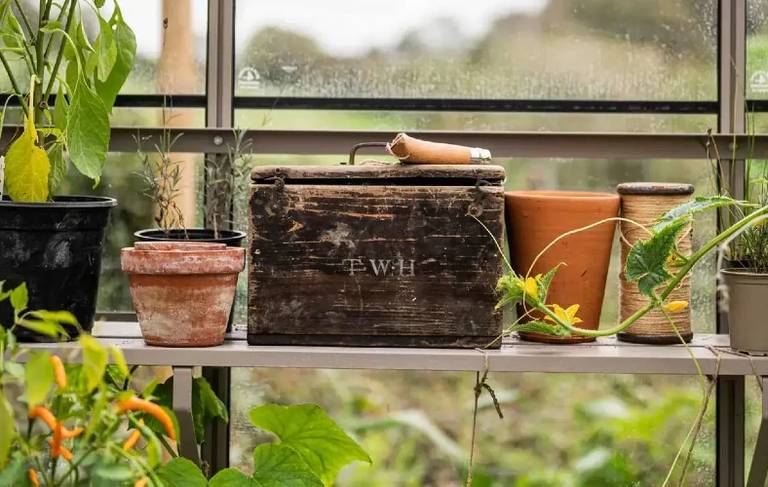 Discover
Our Story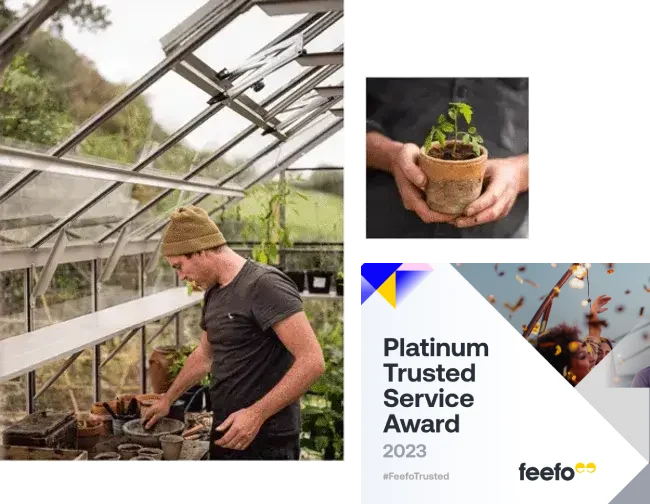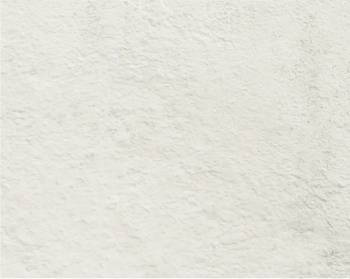 STRIVE FOR EXCELLENCE
At Rhino, we could never be content with just making fantastic quality greenhouses - we also aim to be a valid and valuable member of the national gardening community, striving for excellence across all our endeavours. We've already made great strides in the 20 years since the first Rhino was born in 1999, and we are so excited to see where else we will go!
We have been represented alongside the best of British gardening at world renowned RHS flower shows for years and been recognised for our great service and products with prestigious awards, including Which? and the Great British Growing Awards.
LEARN MORE
CELEBRATE GARDENING
We are passionate about supporting growers of all kinds and aim not only to provide gardeners with the best greenhouse for their money, but provide avenues for people to access growing. That's why we support gardening schools and community gardens in our local area, and celebrating the voices of gardeners in our family - both big and small.
Read more from our family on the Garden Blog, on the Rhino Forum and our social media channels.
Discover
A GREAT BRITISH SUCCESS STORY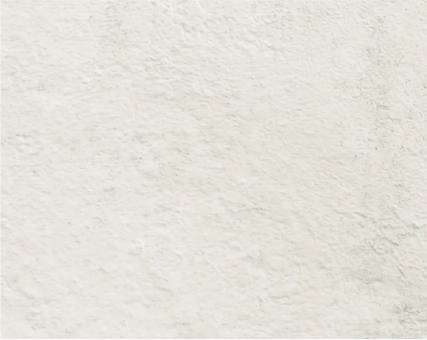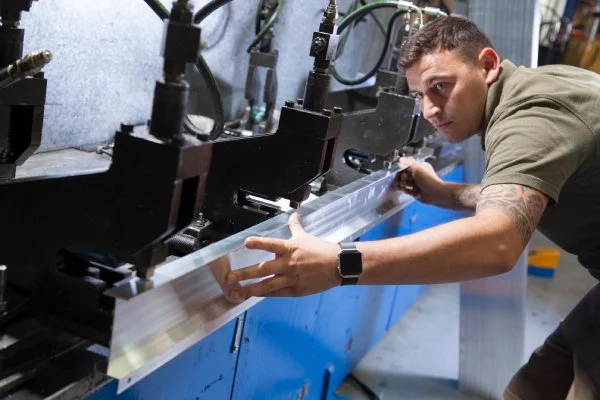 Made in Britain
Designed, manufactured and despatched from one location – and handled exclusively by Rhino employees – our purpose-built factory in Norfolk is a nursery for all Rhino greenhouses.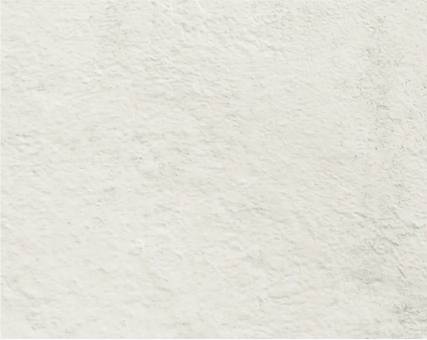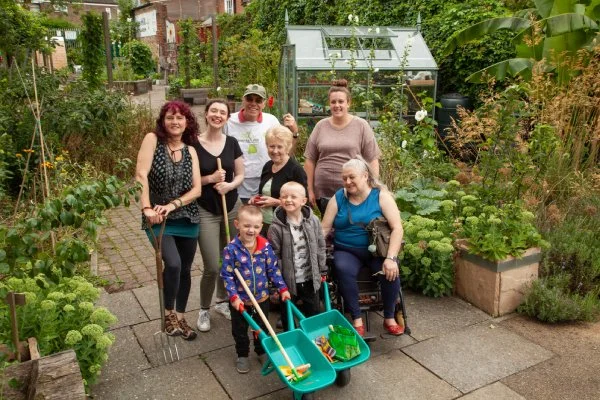 Community Spirit
The love of gardening is more than a hobby. It's a way to celebrate life, to show our gratitude for nature and give back to those we love. We are proud to be part of the gardening community and always seek to uphold the principles of health and wellness.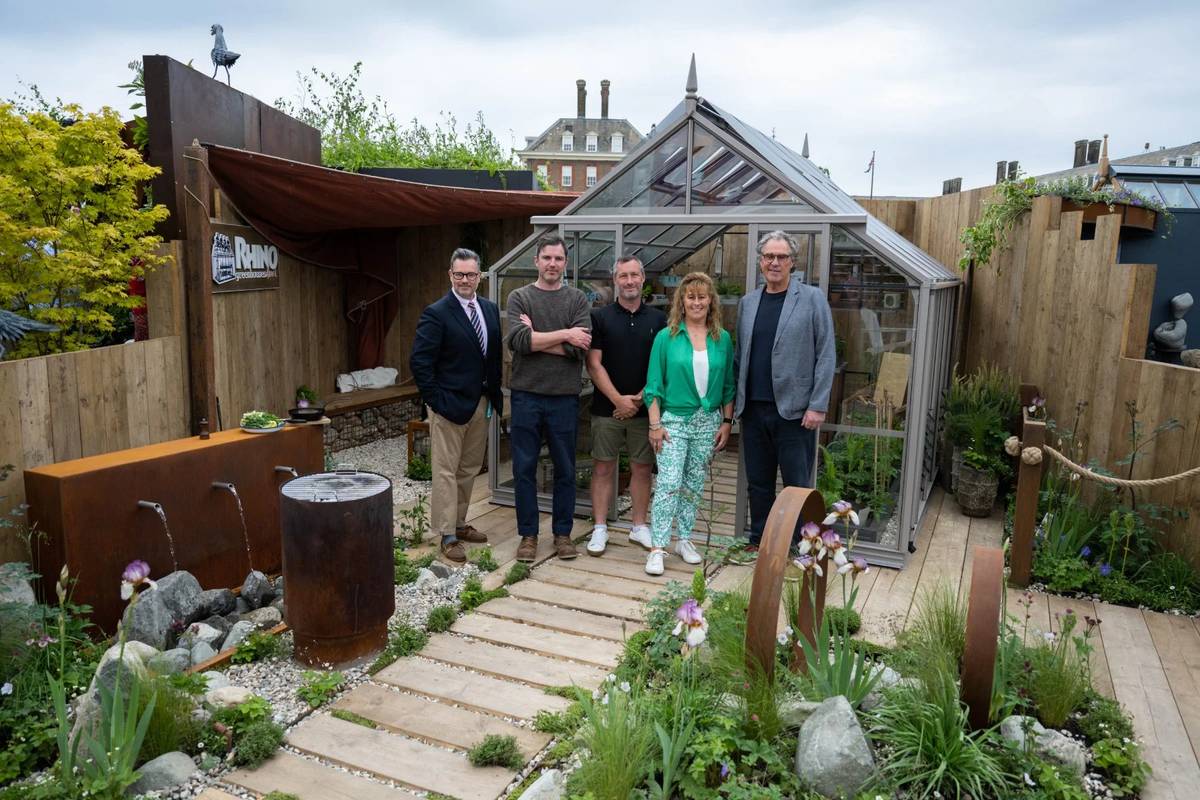 Excellent Customer Service
As manufacturers and wholesalers of Rhino greenhouses, our factory and customer service teams are in constant communication. By taking a focussed, diligent and coordinated approach, they work hard to support you as best they can.
In recognition of our commitment to high standards, we were awarded Platinum status by Feefo, the independent reviews regulator, in January 2023.