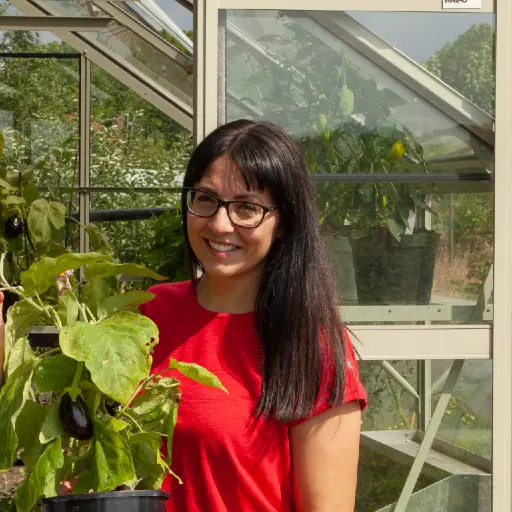 Ellen Mary Bio
For Ellen, it's all about gardening - promoting the wellbeing benefits of gardening, plants and the natural world. With extensive training in horticulture, social and therapeutic horticulture, cognitive behaviour therapy and wellness coaching she provides talks at shows, events and much more.
She's appeared on well known television shows such as BBC Countryfile Diaries & BBC News as well as featuring in The Times, Express and Telegraph newspapers and if you pop along to RHS Chelsea, Malvern, Wisley or other gardening shows you'll probably see her!
Ellen's a proud Rhino owner and has been sharing her tips and tricks with our audience for a number of years now. Check out some of her most recent posts below.