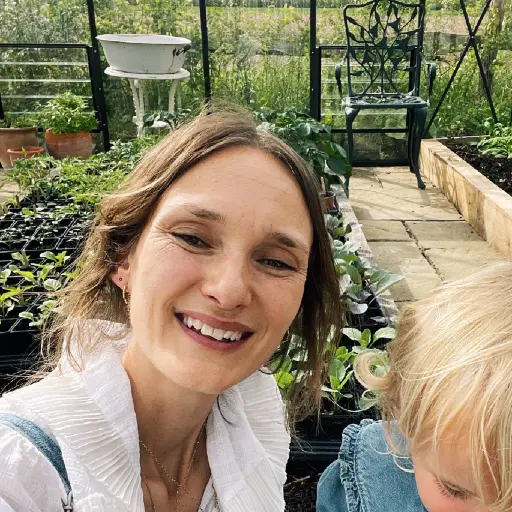 Anna Greenland Bio
Anna is a vegetable gardener and cook at the heart of the organic growning movement. After spending 3 years running double michelin starred chief Raymond Blanc's vegetable garden at Le Manoir Aux Quatsaisons, she's been spending time creating her own organic garden in Suffolk. Sharing her passion for herbs, organic growing and cooking through classes, collaborations and social media.
Over the years she has grown the highest quality organic food for star chefs Raymond Blanc, Tom Aikens and Jamie Oliver.
Take a look at Anna's recent posts.