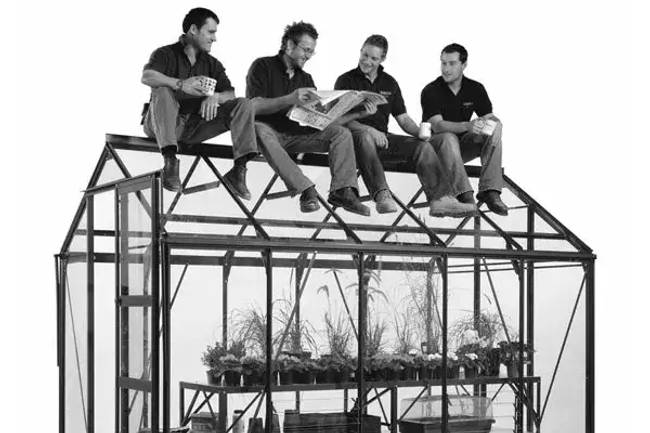 Strength & Elegance, Guaranteed for 25 Years
We're proud to say that we've been manufacturing Rhino Greenhouses at our Norfolk factory since 1999 – and that they have more features as standard than any other greenhouse brand. Plus, they're made from the best materials available, so you always get a superior gardening experience. And, as if that wasn't enough, we also deliver Rhinos to addresses across the UK mainland for FREE.
DISCOVER OUR STORY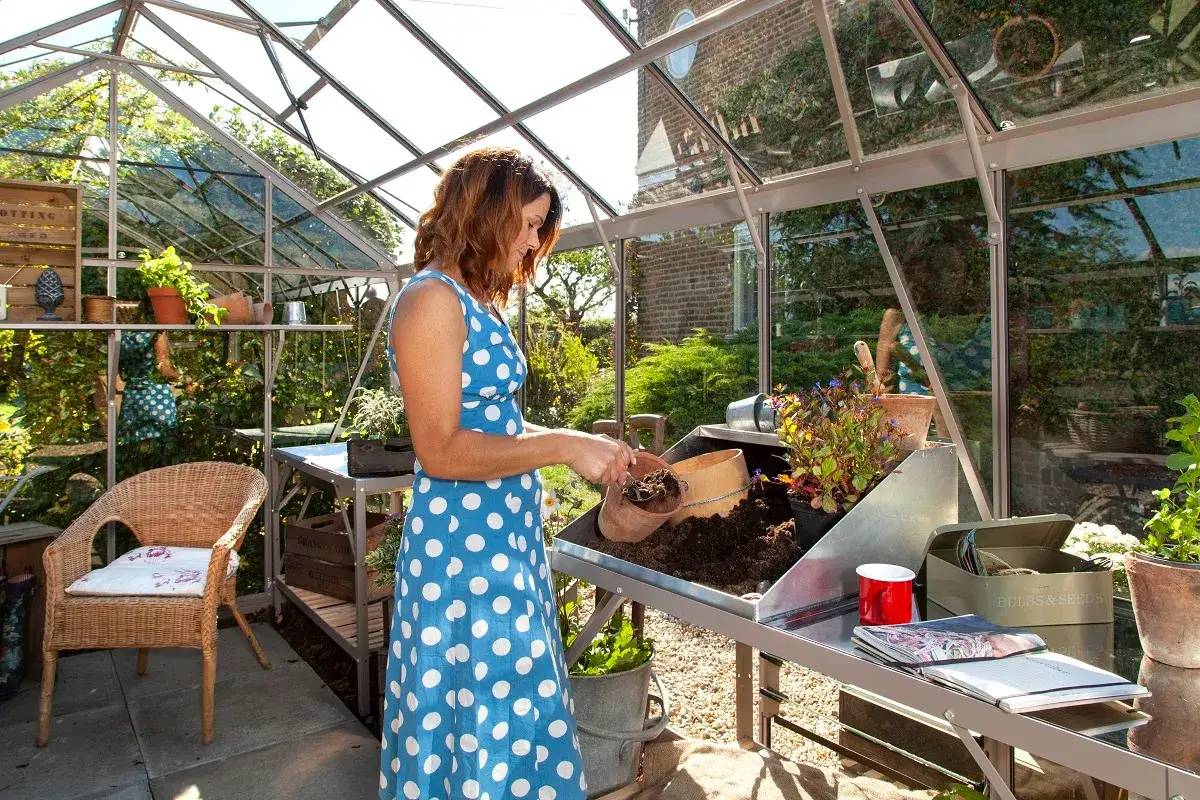 Britain's Best-Loved Greenhouse
When it comes to greenhouses, we know what we're talking about and take pride in our products.
Designed by and for gardeners, we want to elevate what you expect from a greenhouse. We want you to feel the joy of gardening and to trust that your greenhouse that will provide for you and your plants all year-round, come rain or shine.
That's why every Rhino greenhouse comes with automatic ventilation, sturdy construction and an exciting growing environment with plenty of opportunities to innovate.
Plus, with toughened safety glass and a low threshold entrance, Rhinos are the perfect place for gardeners of all shapes and sizes. Whether you're in a wheelchair, have excitable pets or young children running amok, you can trust that all will be safe, sound and nurtured in a Rhino greenhouse.
WHICH RHINO IS RIGHT FOR ME?
We have 3 fantastic ranges to suit all gardens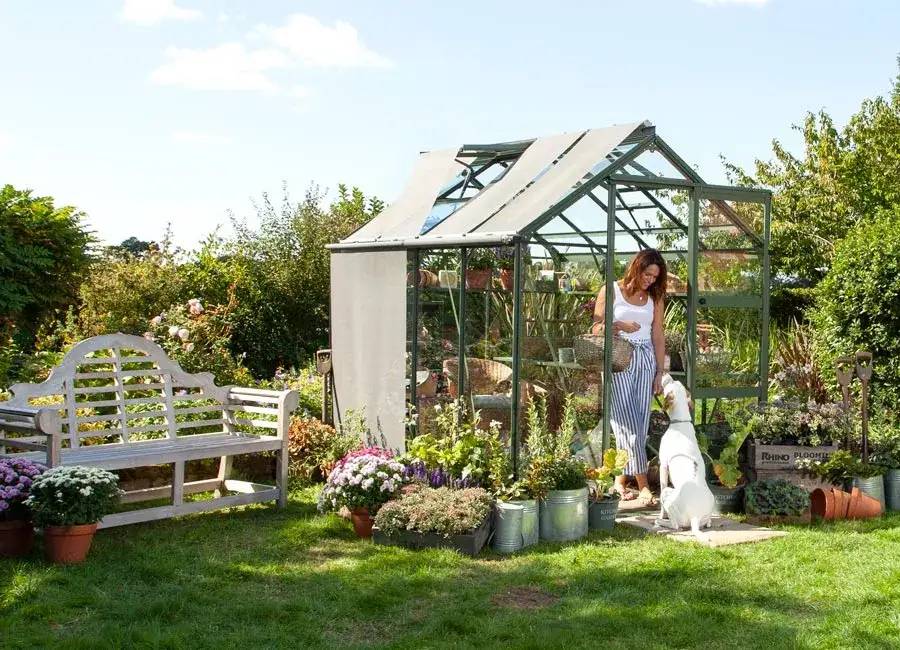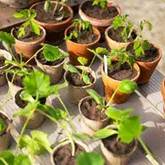 Classic
Our original aluminium greenhouse
Integral Base
Toughened Glass
Strong Aluminium Frame
Great Ventilation
Solar-Powered Roof Vents
Accessible Entry
Hanging Basket Rails
Available in 6ft and 8ft wide, up to 12ft long.
Browse the Range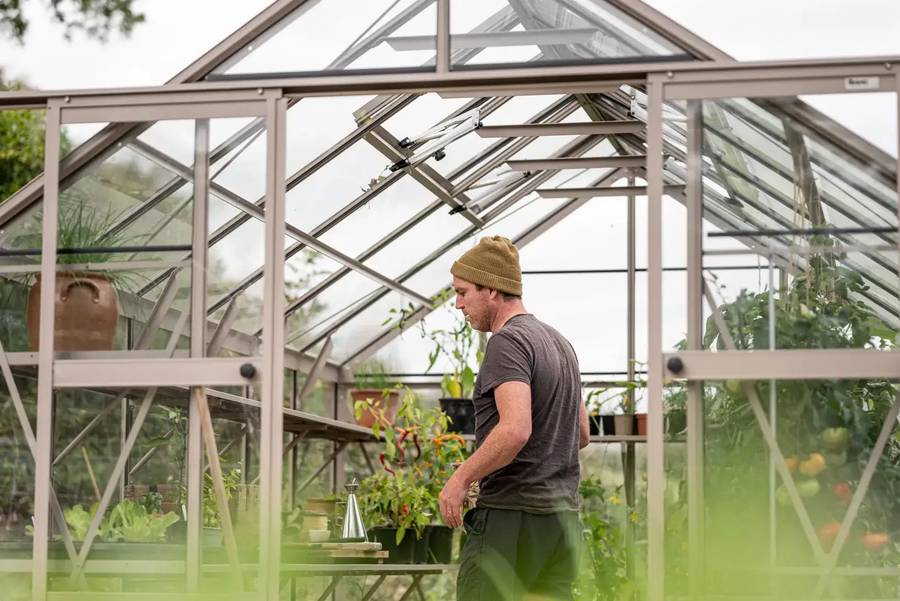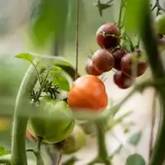 Premium
Our most popular greenhouses
Everything you get with the Rhino Classic, plus:
Even Stronger Bracing
Maximum Roof Ventilation
Fully Automatic Roof Ventilation
Optional Finials
More Colour Finishes
Storm Locks
Available in 6ft, 8ft, 10ft and 12ft wide, up to 20ft long.
Also available in Package Deals.
Browse the Range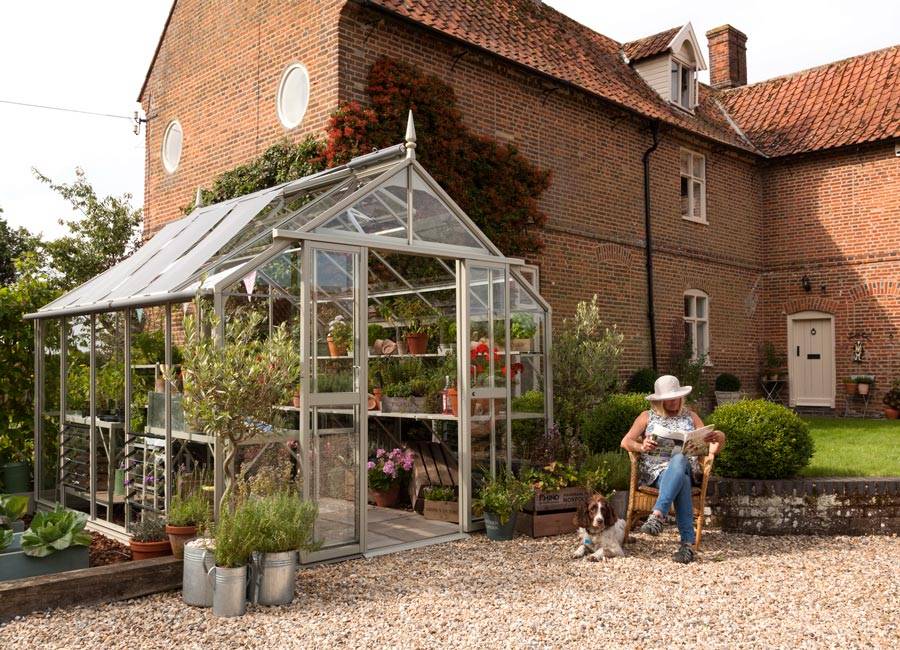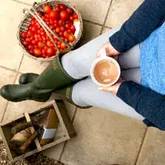 Ultimate
Our sleekest range with everything included
Everything you get with the Rhino Premium, plus:
Colour Finish as Standard
Streamlined Design
Additional Louvre Vents
Finials as Standard
Installation Included
Available in 7ft and 9ft wide, up to 12ft long.
Browse the Range
Discover a
A GREAT BRITISH SUCCESS STORY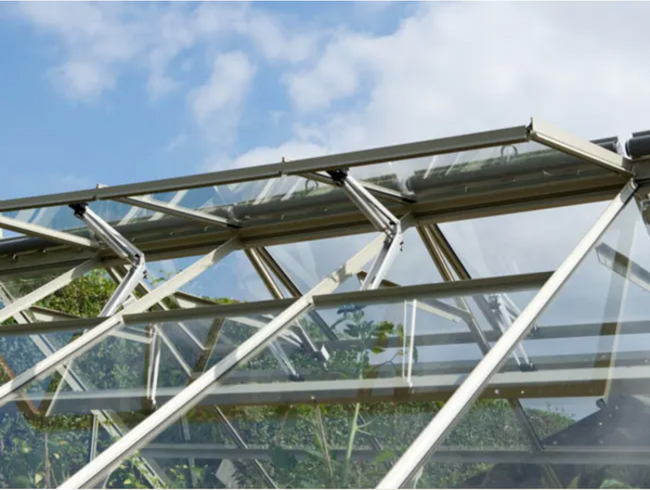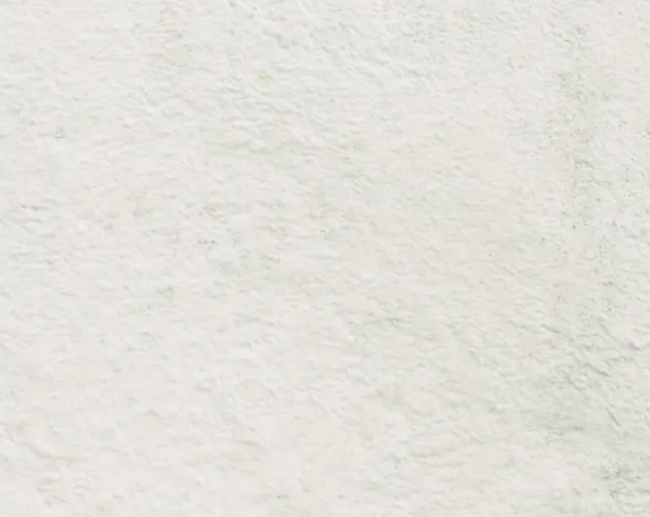 Rhino Features
Automatic Roof Ventilation
How does it work? It's simple really! Each vent is fitted with an opener, which features a wax cylinder. The warmth of the sun melts the wax, causing it to expand, pushing the piston out and opening the vent. As it cools, it returns to a solid, contracting the piston, gently bringing the vent to a close.
Integral Base & Low Threshold
One of the things that makes Rhino greenhouses unique is the integral base and wheelchair-friendly threshold. Most greenhouses require the purchase of a separate base or the building of a brick plinth. With a Rhino, the base is part of the greenhouse structure itself, making it stronger and easier to install. The integral base also allows gardeners more groundwork options because our greenhouses can be built on a hardstanding base or prepared soil.
Toughened Safety Glass
We believe our 4mm toughened glass is the best glazing option for greenhouses. Alternatives like polycarbonate and horticultural glass are susceptible to the elements and create dangerous shards when broken. Toughened safety glass can take more impact without breaking and, if it does, will shatter into tiny pieces.
Glazing Beads & Glazing Bars
Rubber glazing beads are used on every Rhino greenhouse to secure the panes of glass. Unlike W-clips or spring clips, our beads ensure an airtight finish that, once installed, will hug the glass tightly in place no matter how hard the wind blows. This method also means we install long panes of glass that maximise light, avoiding small overlapping panes.
Ridge & Eave Bracing
You'll find every Rhino has extensive bracing at the eaves and ridge to give the frame as much strength as possible. The Classic comes with tubular bracing, while the Premium has an upgraded T-section bracing system.
Rainwater Collection
Every gardener knows the value of rainwater. Being less reliant on tap water is not only of benefit to your plants but the environment too. That's why every Rhino comes with gutters and downpipes as standard. The metal gutters also double as additional eave bracing, giving extra support to the frame.
Hanging Basket Rails
As part of our mission to maximise the strength of our greenhouses, we install aluminium bars along the inside of the roof, between the door and gable end. But we also had the smart idea to make them functional as well as practical. By pre-drilling holes into the bar, they can be used to tie climbing plants or install hanging baskets.