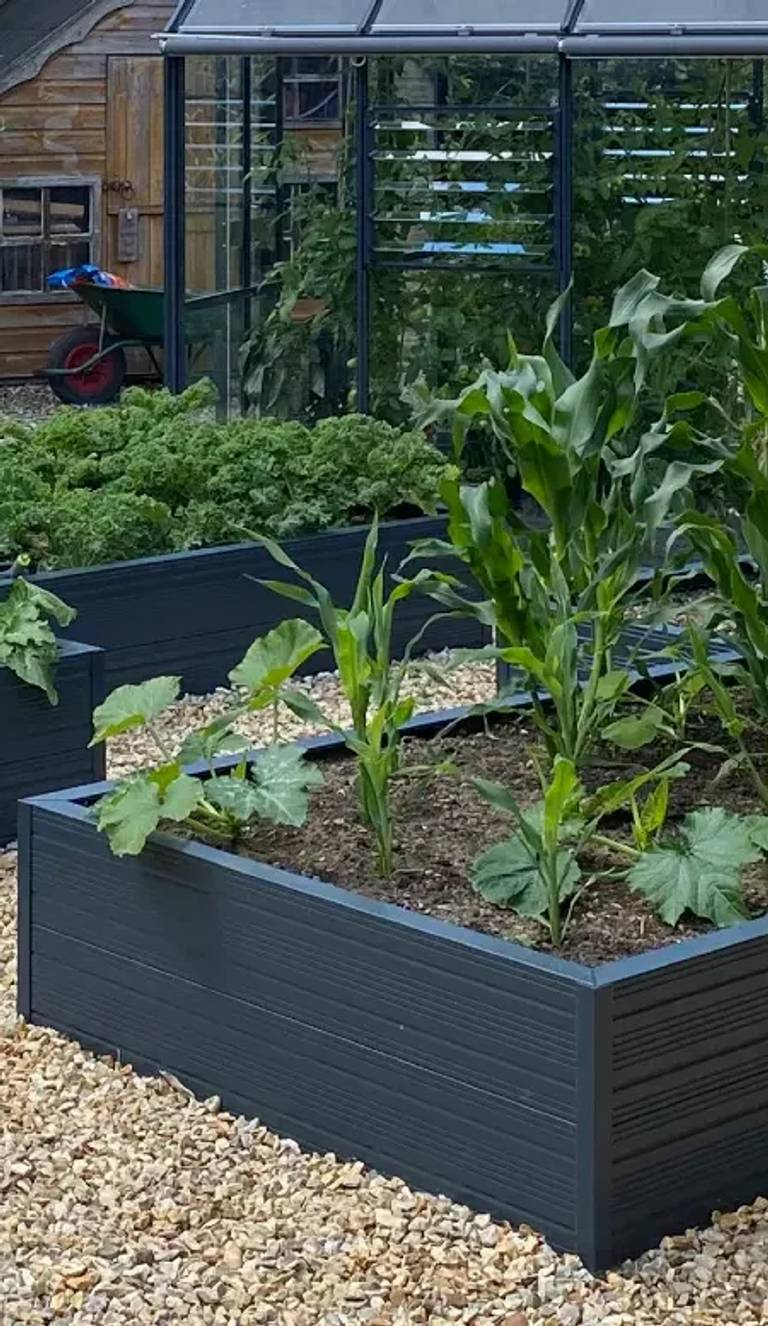 Introducing our
Rhino Aluminium Raised Beds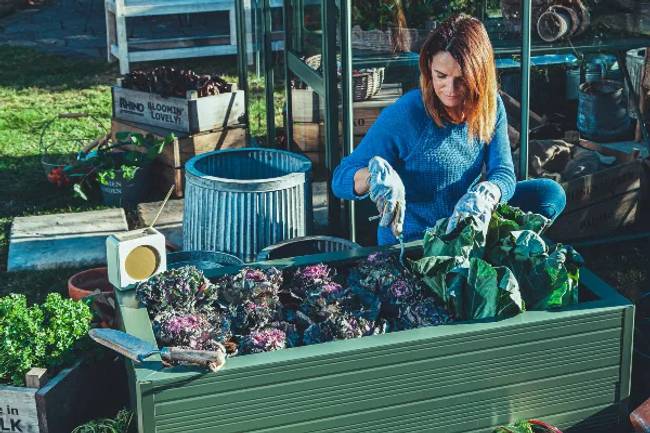 Be Inspired
Maximise available growing space with our aluminium raised beds. These stunning architectural features add depth and even more colour to your garden, allowing you full control over how your growing area looks. Our raised beds are available in a range of popular sizes as well as single and double tier configurations.
Oh and why not colour match your raised bed to your Rhino Greenhouse? With Tuscan Olive, Midnight Slate and Blue Grass finishes available.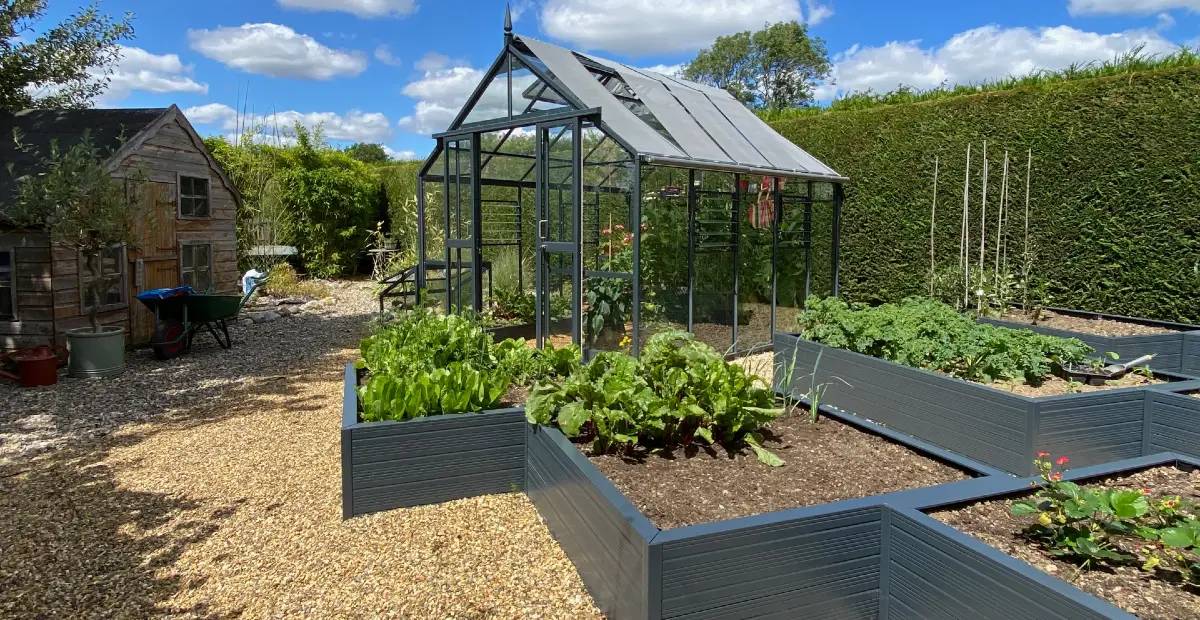 Why choose our Rhino Raised Beds?
Known by many names - Raised beds, metal planters, wooden planters & growbeds, they're all have their own advantages but we're hear to talk about our aluminium raised beds! To put a name like Rhino to our raised beds we had to be sure they're strong and stable which is why we opted for aluminium. Providing a durable structure which can withstand the harsh British weather yet being light enough to reposition whenever needed.
Super easy to clean and incredibly low maintenance, our raised beds provide improved drainage and aeration, easier access to plants, and can even increase yields.
Learn more about raised beds