Elite Easy Grow 2x4 - Plain Aluminium With Polycarbonate
From £463.00
Request a
Brochure
Not just a brochure, we'll include a swatch of aluminium colour samples too! If you can't get to see a Rhino then you definitely need our brochure pack.
Get Yours Here
What's Included
Dimensions
Delivery
Free Delivery to England, Wales and Parts of Scotland
Current Lead times for Elite Greenhouses:
Plain Aluminium Frames: 22 weeks
Powder-Coated Frames: 30 weeks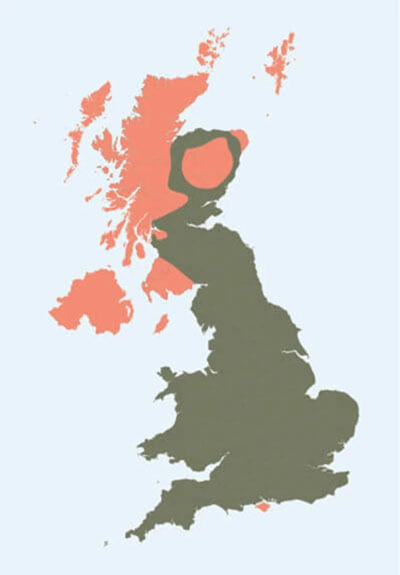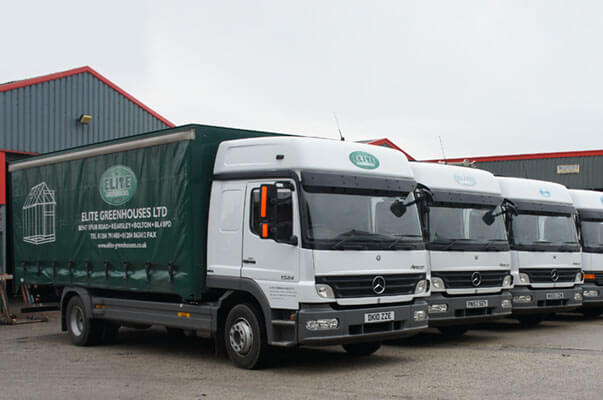 Free delivery is available to all green map areas (see above) and includes any accessories ordered with the greenhouse. Once an order has been placed, we hand over the reigns to Elite to organise delivery and they will get in touch with you to discuss dates.
We are currently unable to offer any deliveries in the orange map areas. Please contact Elite Greenhouses directly to discuss any delivery queries.
Sign Up To Our Newsletter