Bio Green Palma 2.0kW Electric Greenhouse Heater – Manual Thermostat
From £99.00
A single Palma is ideal for heating a 39 sq. ft. greenhouse and offers frost protection up to 100 sq. ft. The basic model of...
Read more
A single Palma is ideal for heating a 39 sq. ft. greenhouse and offers frost protection up to 100 sq. ft.
The basic model of Bio Green's electric fan heater "Palma" boasts robust housing constructed largely from stainless steel. It is compact, powerful and extremely energy efficient.
Its timeless design fits easily into any environment. "Palma" is also the ideal solution for the smaller greenhouse where space is precious. Thanks to its compact design, slip-resistant rubber feet and practical carrying handle, it can be used almost anywhere.
"Palma" has an unrivalled output of 2000 W and air circulation rate of 163 m3/h, ensuring that the warm air is very rapidly and evenly distributed and that the temperature in your greenhouse is always maintained at the right level. Thanks to the heater's temperature accuracy (+/-2°C), energy consumption is surprisingly low, saving you money.
The portable, robust "Palma" meets very stringent safety standards; it has IPX4 protection and is thus splash-proof.
Comes with standard UK 3-pin plug.
Read less
Request a
Brochure
Not just a brochure, we'll include a swatch of aluminium colour samples too! If you can't get to see a Rhino then you definitely need our brochure pack.
Get Yours Here
Free Delivery to UK Mainland
Rhino Accessories are despatched in up to 4 weeks from point of order.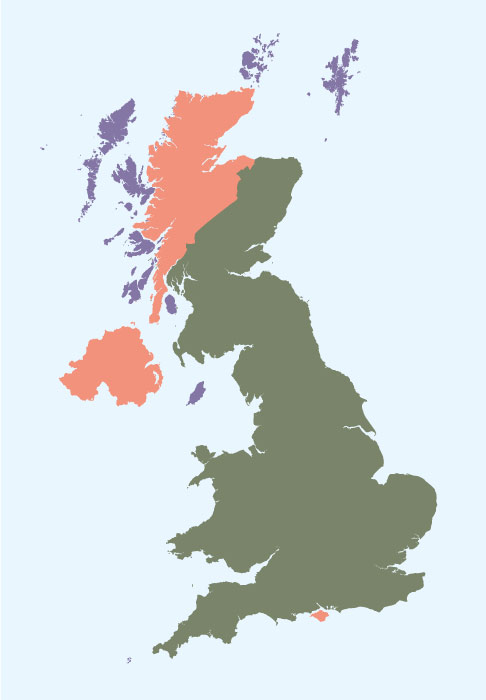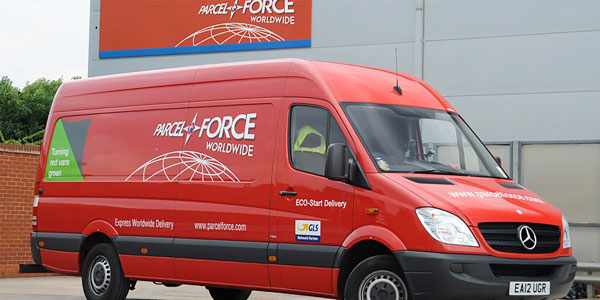 Standalone Rhino accessory orders are despatched from our Rhino factory and delivered via a Mon-Fri carrier service.
P&P:
Green map areas - from £9.50
Orange map areas - from £24
Purple map areas - from £32
Costs vary by product and location. Exact costs will be calculated at checkout.

Every Rhino greenhouse is made in our very own factory in Norfolk, where we manufacture over half a million different parts a year, each one produced to our exacting standards and meeting our strict quality control systems.
Our dedicated staff really care about the Rhinos they produce, and many of them have been making Rhinos since we began – it's this pride that helps make our Rhino greenhouses strong, high quality and great value.
Sign Up To Our Newsletter